Discover the Joy of Southern Cooking
Create happy meal-time memories for your family!
GET AUTOGRAPHED COPY
AS SEEN ON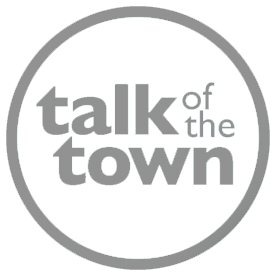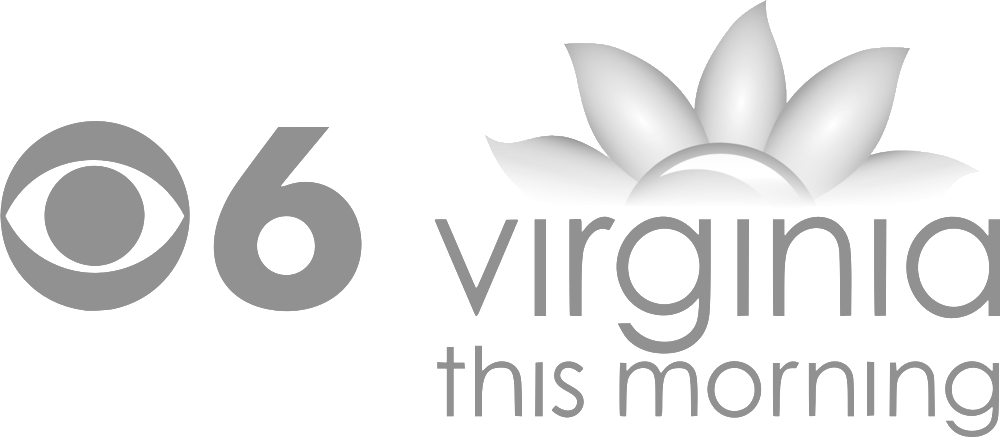 ABOUT THE COOKBOOK
Join
as she guides you through a delicious journey around the South, from the heart of Texas, to rice field of Louisiana, to the coastal Carolinas.  Along the way, you'll sample Southern favorites like fried chicken, buttermilk biscuits, and homemade banana pudding.  You might even stop and sit a spell and sip a glass of sweet iced tea and reminisce about childhood family gatherings, church suppers, and old-fashioned Sunday dinners.  Then you will wind your way down to her home state of Georgia and dine on the harvest of fresh peaches, sweet Vidalia onions, and maybe indulge in a slice of pecan pie.
WHAT THEY'RE SAYING
"Aletia's cookbook, Deliciously Southern, with all of BJ's recipes should be a must for all Southern cooks. "

Carol Nance

CEO, Nance Carpet & Rug Inc
"When looking for a new cookbook, I look for good home cooking from the South. The cover of the book portrays a wonderful Southern front porch and the contents of the book are perfectly Southern recipes.
From the Deep South Tomato Pie to the Sweet Potato Biscuits to the Mississippi Mud Cake, this cookbook will tickle the taste buds of any Southerner. I will treasure this cookbook for years to come. I will be trying every recipe. Thank you Aletia DuPree from one Southern Girl to another."

Debra

Review from Amazon.com
"My favorite restaurant (besides Chick-fil-A) in the Calhoun area was B.J.'s Restaurant. It was always a treat to be able to drive in and enjoy a delicious home cooked meal in a unique family setting."

S. Truett Cathy

Founder, Chick-fil-A
"Aletia grew up in kitchens that served good, traditional Southern food. Cooking became her forte. Pies and cakes, especially the famous seven layer cake, are her specialties, but everything she cooks is always good. I am delighted that she is publishing these recipes so people across the country can enjoy good Southern food."

Mary Nix

Former President, American School Food Service Association
GET AUTOGRAPHED COPY